Black people know Mac & Cheese. So when KFC debuts this new Mac & Cheese Wrap for National Fast Food Day on Nov 16, there is only one group that can make it go viral.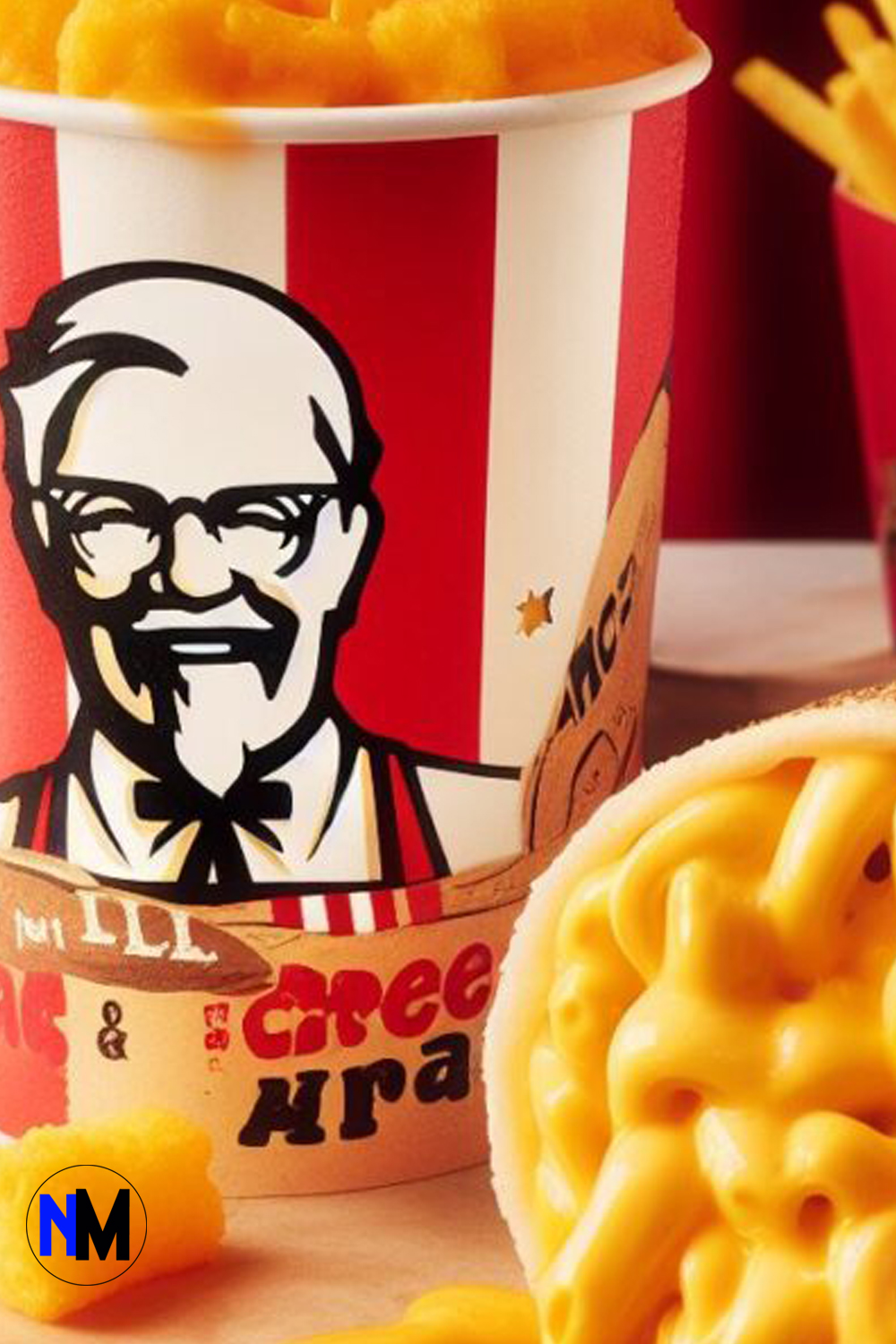 In case you haven't heard, The Mac & Cheese Wrap features an extra crispy fried chicken tender topped with KFC's cheddar mac & cheese and a sprinkle of three-cheese blend.
Other fast food chains like Popeyes have long cultivated a Black customer base.
In 1972 Popeyes Chicken and Biscuits entered a field dominated by Kentucky Fried Chicken. After a few setbacks, founder Al Copeland, who was white, realized that he could make Popeyes a success by offering a more spicy take on what Colonel Sanders was offering.
He branded the taste as "Cajun," and the heat in the chicken coupled with side dishes like red beans and rice enamored many black diners. The restaurant's advertising featured Black families and celebrities, and its menus included soulful dishes like collard greens and okra
Popeyes' success is a testament to the power of cultural authenticity and inclusion. When a brand celebrates the diversity of its customers, it builds a loyal following that is more than just skin deep.
So have you tried the KFC Wrap?
Notice
: Trying to access array offset on value of type null in
/home/blackeco/public_html/wp-content/themes/goodnews5/framework/functions/posts_share.php
on line
66
Notice
: Trying to access array offset on value of type null in
/home/blackeco/public_html/wp-content/themes/goodnews5/framework/functions/posts_share.php
on line
82